High Quality
High-quality materials and manufactured with an eye for detail.
Beautiful design
Our collection consists of beautiful design items. All items are eye-catchers.
Handmade
Products are handmade with the utmost care by the best craftsmen.
Sustainable
Products with a longer lifespan and manufacturing with an eye for the planet.
Selected for you
Collections
Shop exclusive designer products that will make both you and your pet happy
Spoil your dog

Dog toys

Ergonomic and beautiful

Dog baskets & pillows

From the best leather

Collars & leashes
Beautiful and practical

Design litter boxes

Durable and beautiful

Luxury scratching furniture

Handmade with love

Design cat baskets
Collections
A selection of our finest categories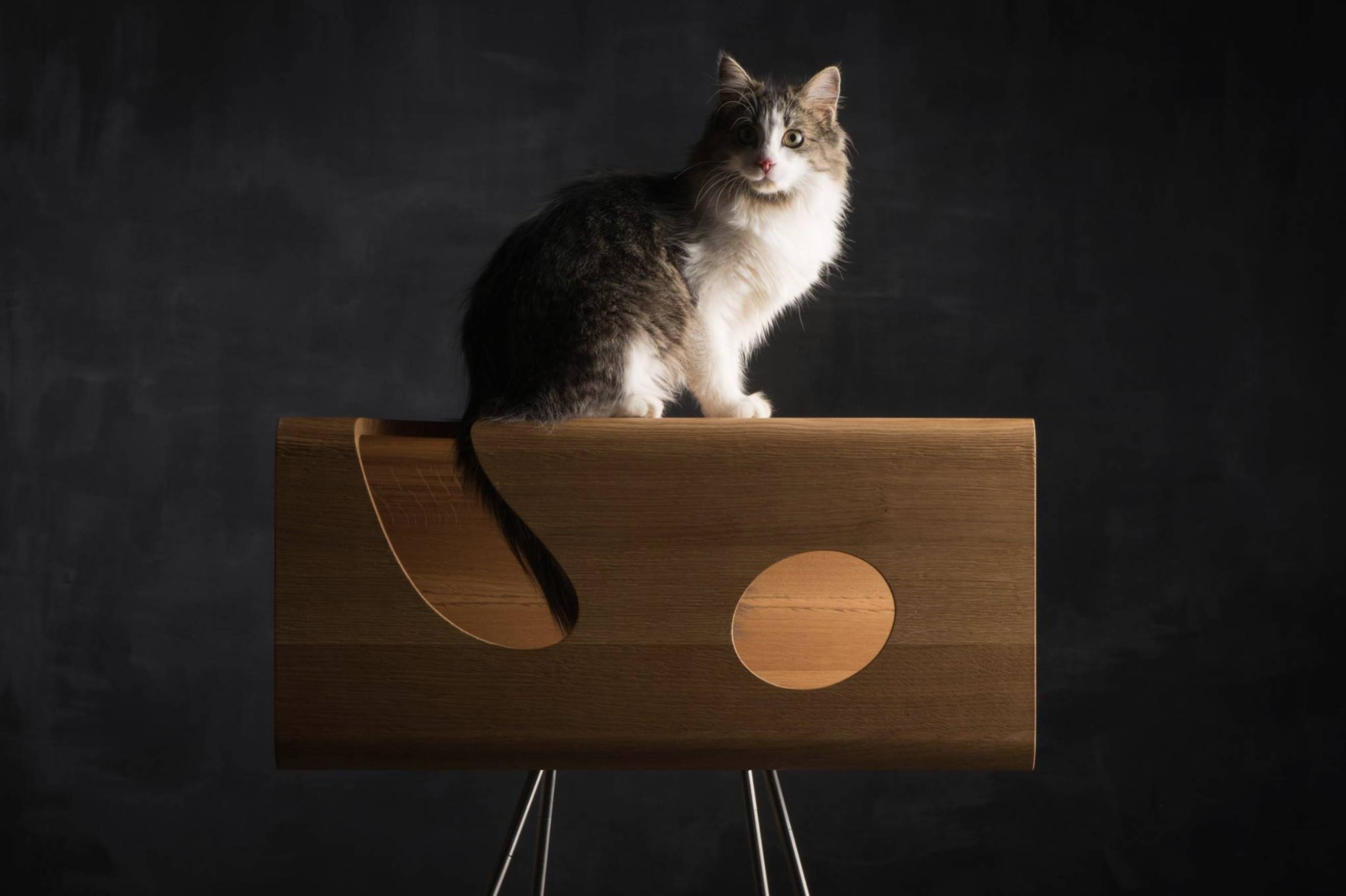 The online pet store with luxury dog and cat products
The best brands and latest trends
Blogs
Read all about the latest trends
18 / Jun / 21

18 / Jun / 21

How to find the best dog cushion?

11 / May / 21

11 / May / 21

Home Cleaning Products For Your Pet

22 / Apr / 21

22 / Apr / 21

Why a Good Dog Bed is important
Who is the Pet Empire for?
Welcome to the online pet boutique for the modern dog and catlover! Are you looking for luxury dog ​​items or luxury cat items? And are you, just like us, crazy about design, interiors and a dedicated lover of pets? Or maybe you are looking for a quality puppy basket or puppy bowl? The offered brands such as Labbvenn, poopoopeedo, District 70 or MiaCara follow the latest trends just like us and offer the best quality!
Design, interiors and pets
Need a luxury dog ​​bed or luxurious pet carrier? Or are you looking for a luxury litter box, luxury scratching furniture or high quality scratching furniture? At The Pet Empire you will find an extensive collection of the most beautiful and the best products. All brands we work with produce their collection with quality, craftsmanship and love. Our collections are there to inspire and to create a beautiful home for yourself and your pets.
Walking your dog in style
Do you already have luxury dog leads or designer dog collars? With a beautiful dog leash or designer dog collar you can make your dog look great! Dog leashes and collars from The Pet Empire always fit snugly and comfortably around your dog's neck, with a super comfortable and soft lining on the inside. Give your dog and yourself the very best by buying a dog leash or dog collar at The Pet Empire!
Health of your dog
Buy an orthopaedic dog bed, orthopedic dog bed? Orthopeadic dog beds from the best brands can be found at The Pet Empire. Our range includes the comfortable orthopedic dog bed series from MiaCara and Labbvenn. Give your dog a wonderfully comfortable dog bed so that joints remain flexible and healthy!
Lots of shopping fun - Team The Pet Empire!