DESIGN
Functional design of luxury dog products
Labbvenn dog baskets, dog beds and Labbvenn dog accessories are characterized by their exclusive, modern and sleek design. The designers base their design on the modern Scandinavian interior style.
In addition, Labbvenn dog accessories are designed in such a way that they can always be cleaned quickly and easily.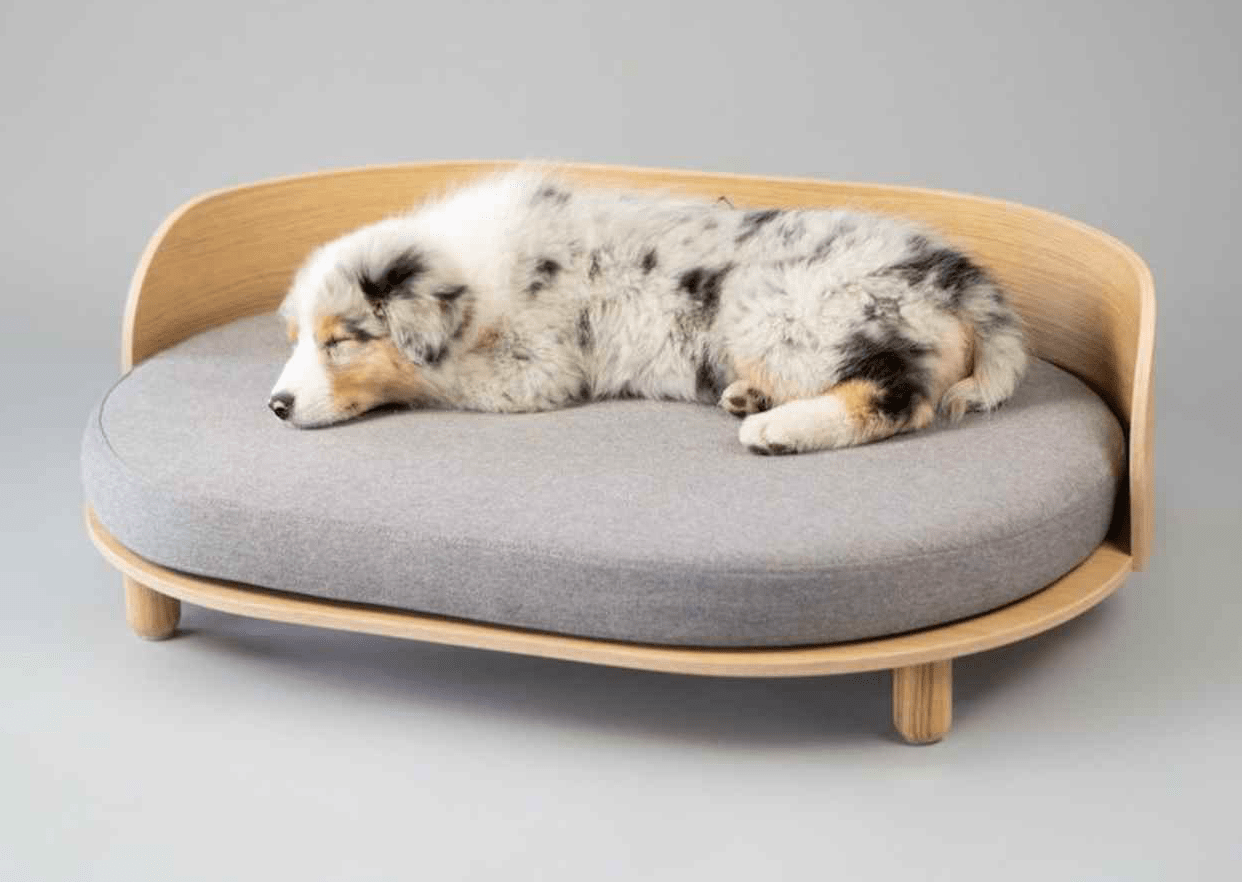 QUALITY
Only the best materials in Labbvenn dog articles
All materials and fabrics are sourced from reputable suppliers in, for example, Italy, Germany and Poland. The dog products themselves are handmade by craftsmen from the region.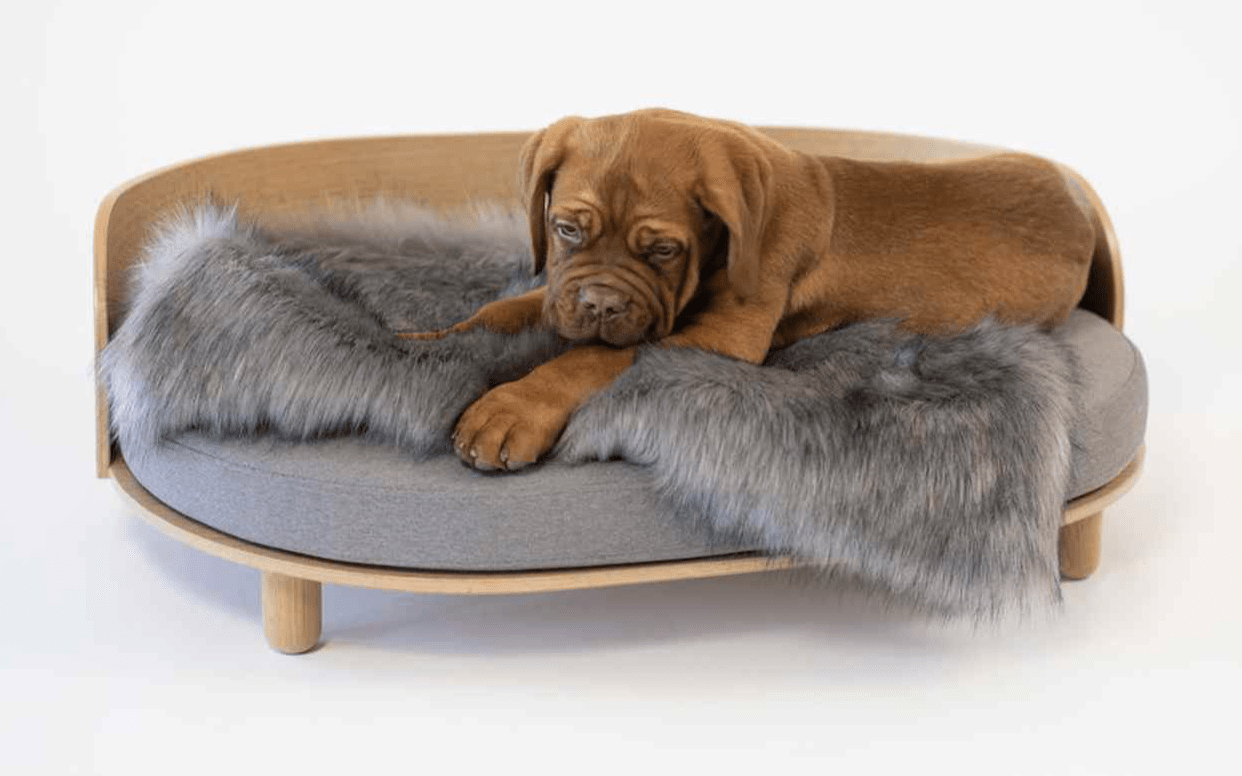 MINIMALISTIC
All Labbvenn dog products have a scandinavian and sleek design
One of Labbvenn's distinguishing features is its uncompromising approach to craftsmanship and outstanding design. Labbvenn is one of the few brands that excels in both minimalist design with a Scandinavian style and high quality. All Labbvenn dog products are therefore a wonderful addition to your living room in almost every room!
The main goal of Labbvenn dog accessories is to integrate the products even completely into the living room. In this way, you can easily integrate your best buddy into your home.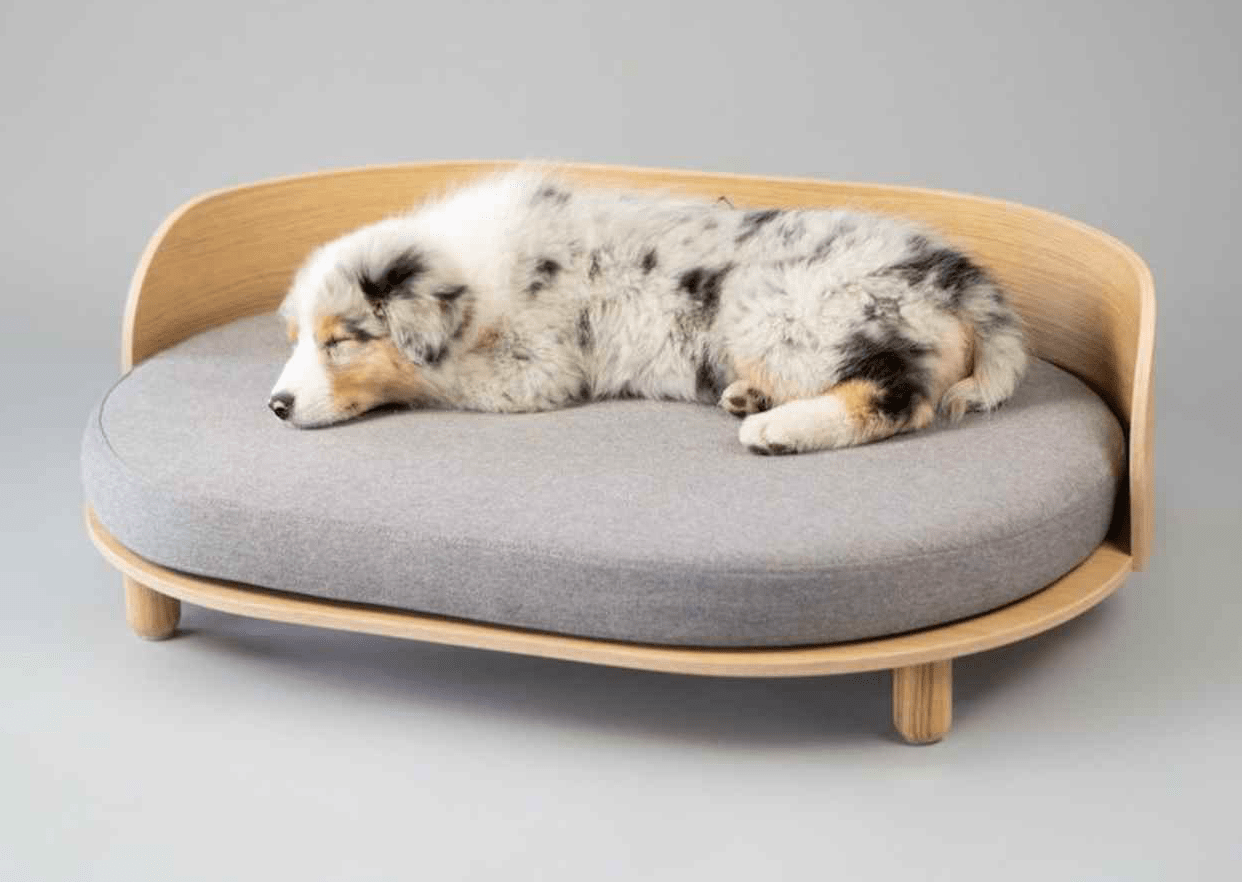 MORE ABOUT THE DESIGNERS
Labbvenn dog beds, dog cushions and dog articles
Labbvenn is a quality brand and only works with the best designers who excel in sleek, Scandinavian design. The materials and fabrics used are also of the best quality. The Labbvenn dog products meet the highest quality level.
The company was founded in 2016 by two designers who are real dog lovers. The owners of the Polish brand Labbvenn consider quality and comfort for both animals and humans to be most important. Labbvenn is located in south-western Poland, at the foot of the beautiful Sudeten Mountains.
Labbvenn is a producer of design dog products the Polish design company makes, among other things, luxury dog baskets, design dog cushions, dog toys, luxury dog beds, dog blankets and dog sofas.