LUXURY
MyKotty luxury cat furniture
MyKotty is a Polish designer brand that makes the most beautiful products with a luxurious look for cats. At MyKotty they have a lot of experience in studying cats and therefore discovered exactly what they find important. 
Of course MyKotty also thinks about people, because the MyKotty design cat furniture is luxurious and stylish and an addition to any interior. The MyKotty design cat furniture includes a MyKotty cat house, MyKotty scratching furniture and MyKotty scratching post.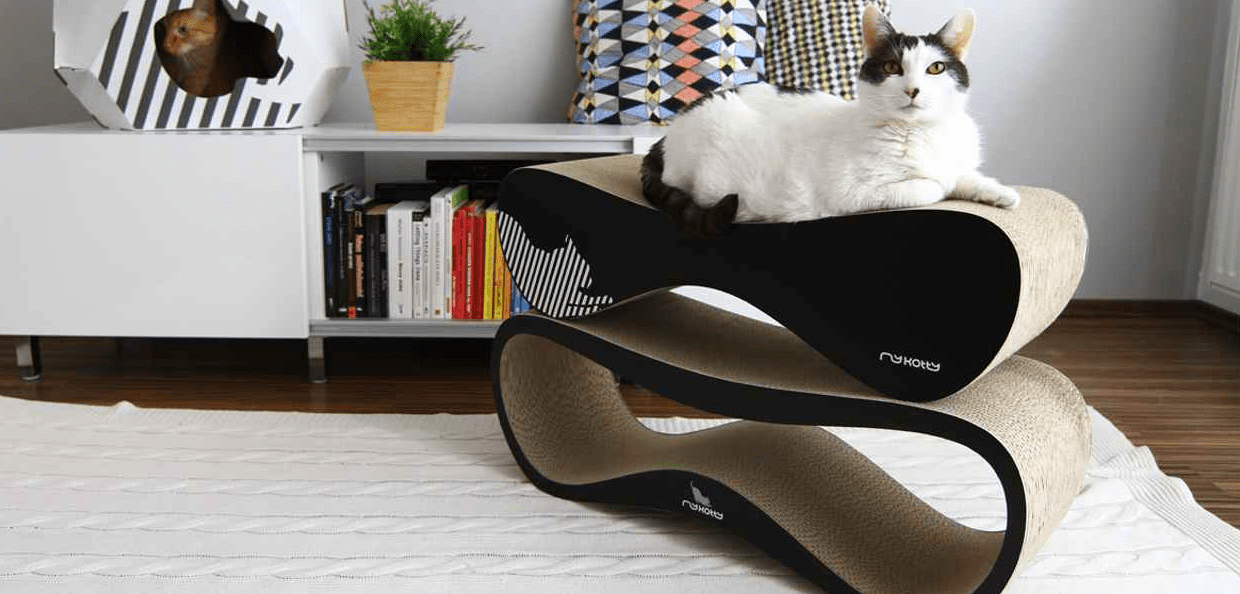 DESIGN
MyKotty cat furniture as a valuable addition to your interior
All products have been developed with great care and attention and are attractive to both humans and cats. As soon as you place a luxury MyKotty scratching furniture in your living room you will see that it immediately exerts an irresistible attraction on your cat. And that while a MyKotty scratching furniture will also look beautiful in your interior! The MyKotty Mia, Lui or the Tobi are all MyKotty design cat furniture that doesn't even look like the standard scratching posts anymore, but gives them a completely new look. Yet your cat knows where to find these MyKotty cat furniture right away.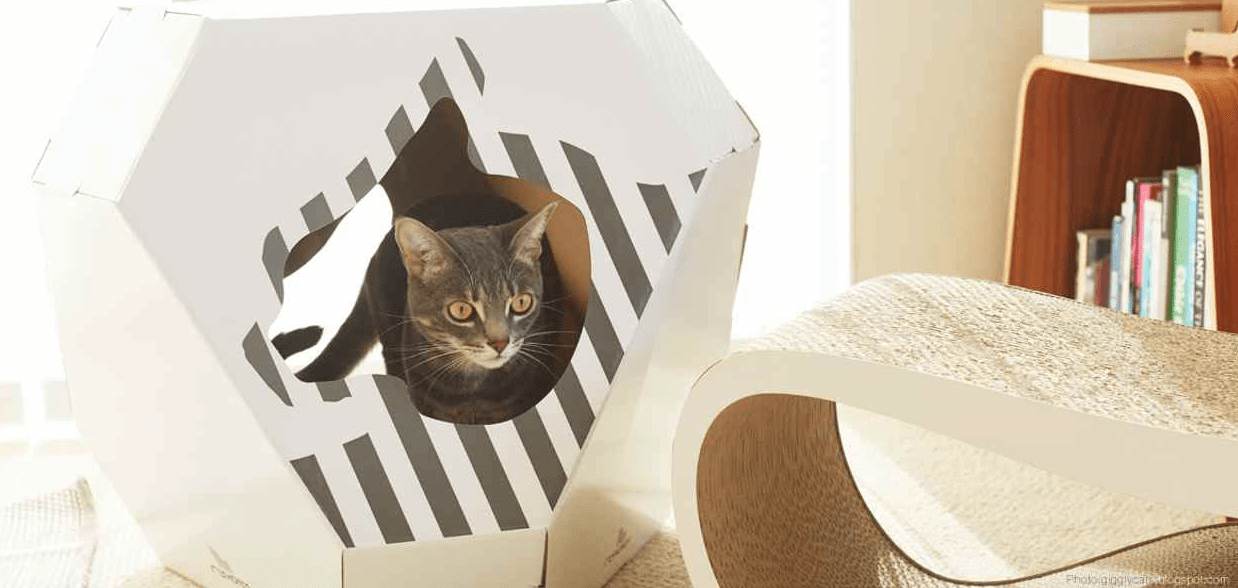 QUALITY
Discover the wide range of MyKotty
In the MyKotty cat house Mia your cat can sit in or on and relax. On the MyKotty scratching furniture Tobi your cat can also lie down comfortably. All MyKotty cat stuff fits perfectly in a modern and sleek interior. 
Or introduce your cat to the beautiful elegant round shapes of the MyKotty scratching post Lui. It really is one of the top products of this brand and designed with a great sense of design. Made from strong and durable materials. Even with frequent use and nail sharpening, this MyKotty scratching post will not look ugly. This emphasizes the high quality of the luxury MyKotty cat stuff.
MORE ABOUT THE DESIGNERS
MyKotty: stylish, luxurious and durable
MyKotty is more than just a brand. We believe that furniture for cats can be beautiful and modern, fit into any stylish interior without sacrificing functionality and to give your cat an unforgettable experience.
We love beautiful, clear and unique design and this is reflected in all myKotty products, but as cat owners we know most cat habits and needs. It's always functionality first.
Because of our passion for what we do and love for detail each and every one of our products is handmade in Poland by people who, like us, make quality their top priority.