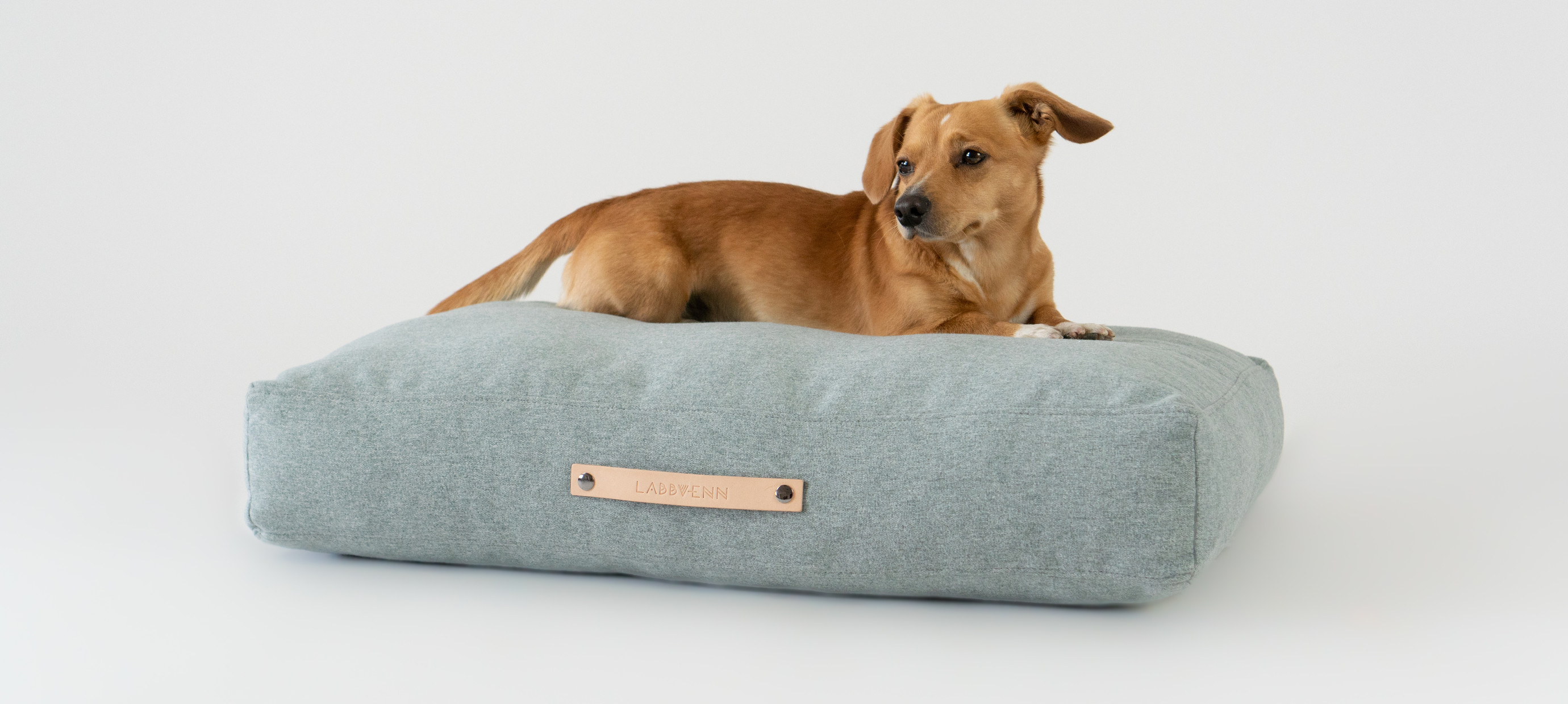 The Pet Empire - 11 / May / 2021
Home Cleaning Products For Your Pet
These tips help to keep your pets and the house that they live in clean and safe from toxins.They are homemade remedies that you can use to clean your house, and they are entirely natural.
Most pet owners know that keeping a home with pets clean is a constant process. Pets bring all sorts of things into your home like muddy paws, dirty toys and globs of fur. It is important to keep it clean at home, but some products we use to clean our houses can be harmful to our feline friends. Using chemicals is not only bad for the environment, but it's also bad for our fur babies and ourselves. To avoid using products that could potentially hurt your furry friends, many people opt to use natural cleaning products. The best is going green with your cleaning products, we promise you it's easier than you thought. Here are some best cat-friendly cleaning products and cleaning tips!
Natural Cleaning Tips for Pets
Luckily, there are homemade remedies that you can use to clean your house, and they are entirely natural. Here are some harmless, natural alternatives to using toxic chemicals to clean your house. If you follow these tips it will be easy to keep your pets and the house that they live in clean and safe from toxins. Many of the ingredients can be kept on hand and mixed in small batches as needed.
For Spills and Accidents:
Club Soda: Scrub the area with club soda quickly and let it dry.
Baking Soda: Sprinkle a spill on the carpet with baking soda and let it sit for about an hour before vacuuming.
Vinegar and water: After cleaning a rug or hard surface, deodorize the area with a 1 tablespoon vinegar and 2 cups water solution.
Salt, White Vinegar and Borax: For heavier carpet stains, mix 2 tablespoons of salt, ½ cup of white vinegar and 2 tablespoons of borax until the salt and the borax dissolve. Soak an old rag in the mixture and use it to rub out the stain. After the solution dries you can vacuum up any leftover residue.
White Vinegar, Lemon Juice and Water: For soiled hard floors, combine 1/2 cup of white vinegar with a 1/4 of cup lemon juice and half of a bucket full of hot water to create a non-toxic floor cleaner.
For Bath Time:
Baking Soda and Baby Powder: Sprinkle the mix onto your pet's coat and rub it through with your hands. Gently brush to spread the mixture through the coat until it's gone. The combination acts as a natural dry shampoo!
Hydrogen Peroxide, Baking Soda and Dishwashing Soap: Mix 1 quart of hydrogen peroxide, ¼ cup of baking soda and 1 tablespoon of liquid soap in a bucket. Wash your dog with the mixture to rid the pet of skunk smell. Make sure to avoid your pet's eyes, nose and mouth!
Grooming Glove: You can purchase a grooming glove to preemptively remove loose hair from your dog or cat before it gets all over your floor. Simply pet your dog with the glove on in an outdoor area. You can also use the glove to naturally clean fur from furniture!
Flea Comb: Use a flea comb to naturally rid your pet of fleas. You can buy flea combs that work on fleas, eggs and larvae. Do not brush your dog's hair with narrow teeth if it is tangled or matted.
Oatmeal, Baking Soda and Water: Oatmeal shampoo can be used for dry, itchy skin. Grind the oatmeal in a food processor until it forms a fine powder. Mix together 1 cup of oatmeal powder, ½ cup of baking soda and 1 quart of warm water until it's well incorporated. When it's time to bathe, lather up your pet, wait for 5 minutes and then rinse and dry!
For Everyday Cleanups:
Baking Soda for Pet Beds: Sprinkle it on your dog or cat's bed. Let it stand for 15 minutes and then vacuum thoroughly to get rid of pet bed smell.
Baking Soda for Kitty Litter: Sprinkle baking soda in your cat's litter tray before adding kitty litter to help control smells in between litter changes.
Dishwashing Soap, Tea Tree Oil and Water: Mix 2 cups of water with 3 tablespoons of liquid soap and approximately 25 drops of tea tree oil. This will form a non-toxic kitchen and bathroom cleaner—or for the inside of your toilet! Tea tree oil which has natural antibacterial and antifungal properties.
Baking Soda, Distilled Water and Essential Oil: Mix 1 tablespoon of baking soda with 1 cups of distilled water and 10 drops of your favorite essential oil. Put the solution in a small spray bottle for a non-toxic pet odor neutralizer.
Vinegar, Hydrogen Peroxide, Dishwashing Soap and Water: Fill a spray bottle with 1 cup vinegar, ¼ cup peroxide and 1 teaspoon dish-washing liquid and water. Spray for a bathroom and toilet bowl cleaner.