QUALITY
Laboni Design: offers the best for dogs and interiors
Laboni Design offers only the most stylish design dog beds, dog sofas and mangers to name but a few of the very extensive collection there is. The products of Laboni Design fit perfectly into any interior and offer your dog its own place that doesn't lie.
This makes it clear once again that we regard our dogs more and more as our family, sometimes even as people.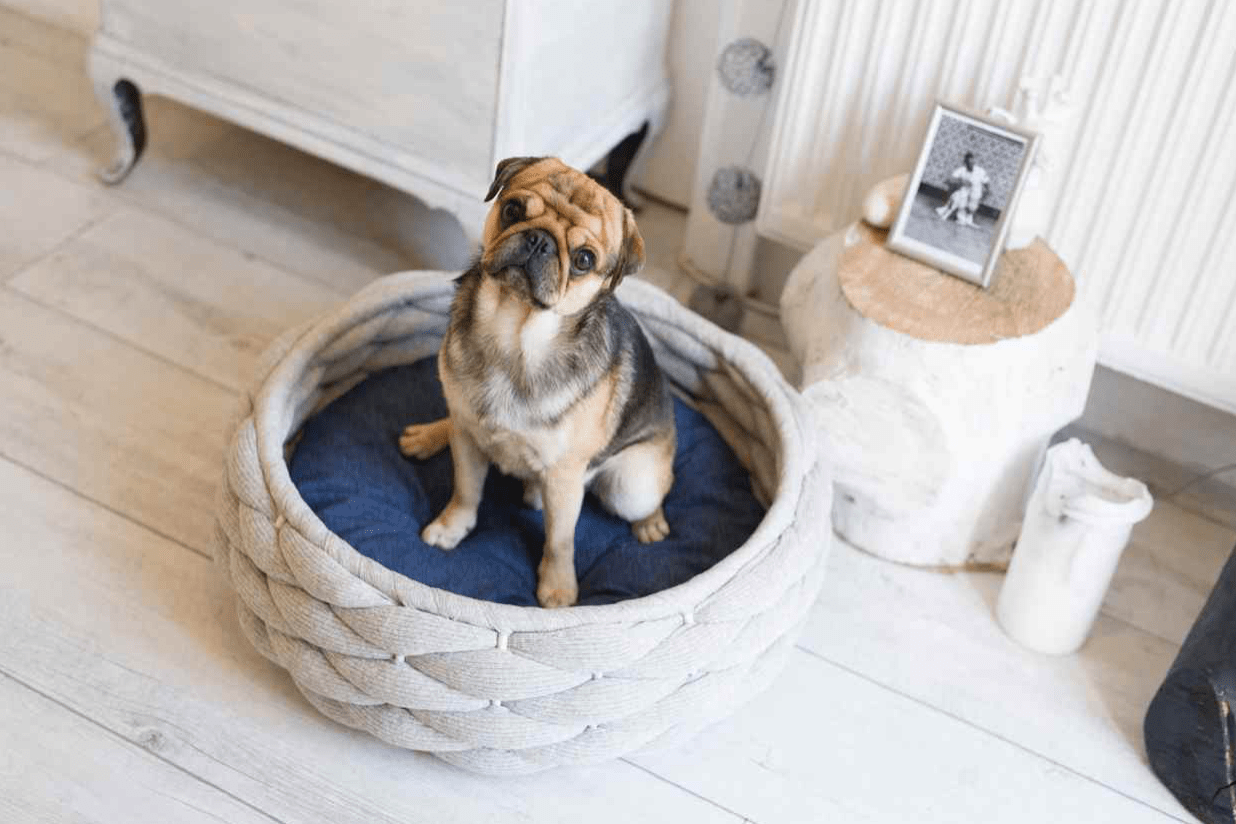 DESIGN
Dog bed Laboni is stylish, sleek and elegant
Take the luxurious dog beds, which you can describe as very stylish and sleek and yet elegant. The luxurious dog bed offers your faithful friend unadulterated comfort on which to lie down and enjoy the peace and quiet of your four-legged friend. 
The largest part of the luxurious dog bed is made of aluminium, the finish consists of handmade wickerwork. Together it forms a very beautiful whole. Of course, the dog bed is both water and dirt-repellent and you can simply put the outer leather cover in the washing machine. The dog bed is easy to keep clean anyway.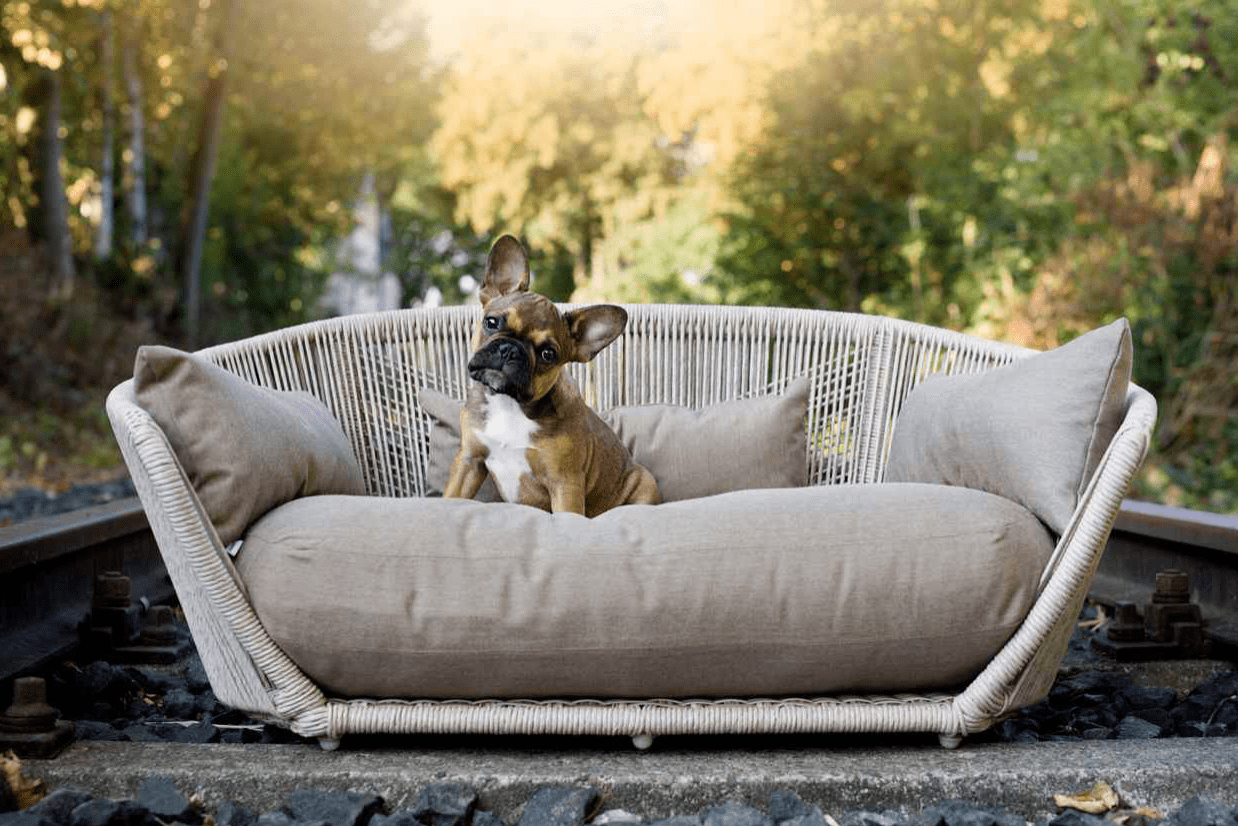 PLAY
Dog toys are perfect for prey and collection games
Of course you also want your dog to have a good time and that he doesn't just lie on his lovely design dog bed. Laboni Design has developed nice dog toys for this purpose. The design play sets for dogs have themes such as Summer Safari, Big Ocean, Symbols, Seaside, Ahoi and Farm Life. The fun dog toys are of the best quality and are handmade. 
Moreover, they stand out because of the cheerful colours. The toys for your best friend are perfect for the famous prey collection games and are made of pure cotton. Moreover, the dogs' teeth are cleaned naturally when they play.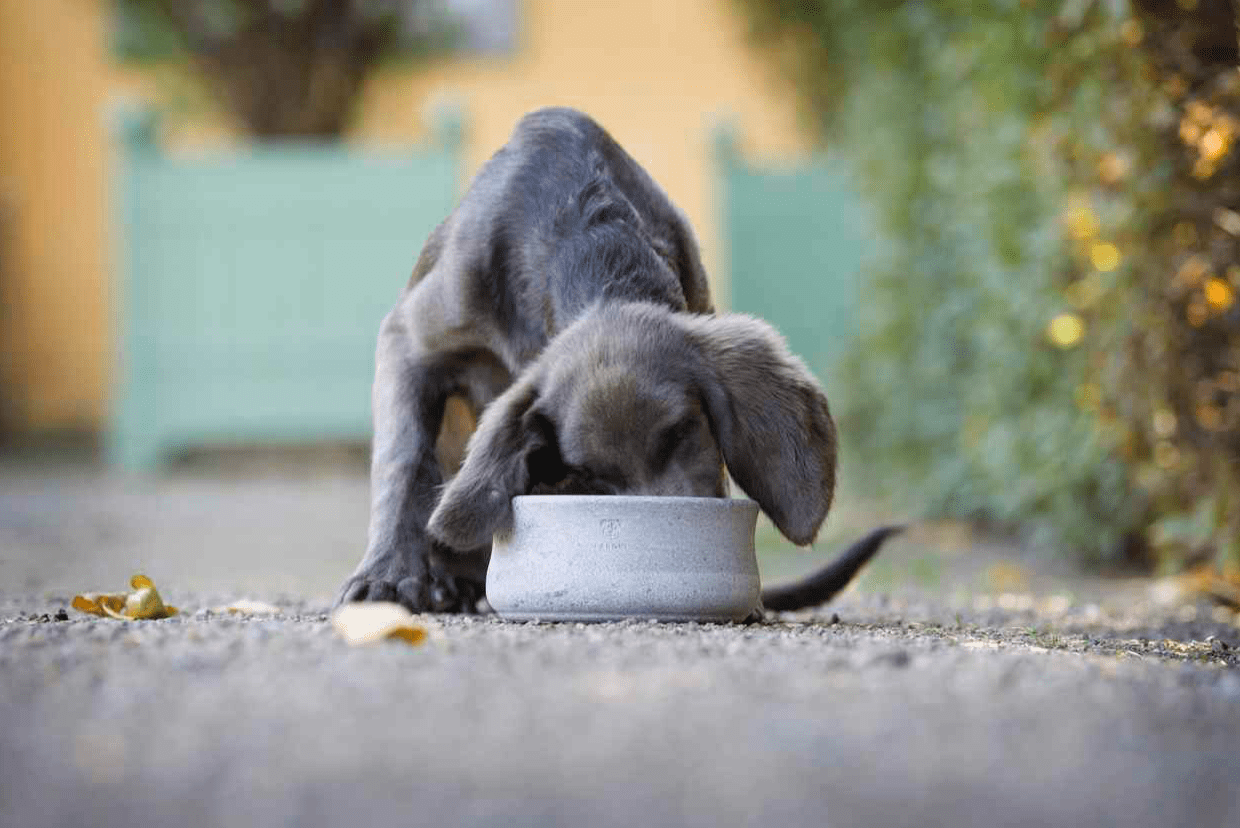 MORE ABOUT THE DESIGNERS
Beautiful, durable and functional design
Laboni was launched on the market by product designer and owner Friederike Erhorn, who has received numerous international design awards with her brand Laboni Design. Laboni Design's collection of dog beds combines beautiful design, functional materials and excellent durable craftsmanship. 
These iconic dog beds will not only be the subject of conversation, but also offer exceptional comfort for your loyal fur. It is therefore not difficult to understand why this high-quality Swiss brand has won a legion of loyal fans with their coveted dog furniture. 
What has impressed us most, apart from the iconic designs, are the innovative materials and processes Laboni Design has chosen to use. This increases the safety of your dog and your home and helps us to be better with our environment. Laboni's dog beds are also built to withstand frequent use, even outdoors. And the environmentally friendly materials used by Laboni absorb almost no odours, have good colour fastness and are easy to clean.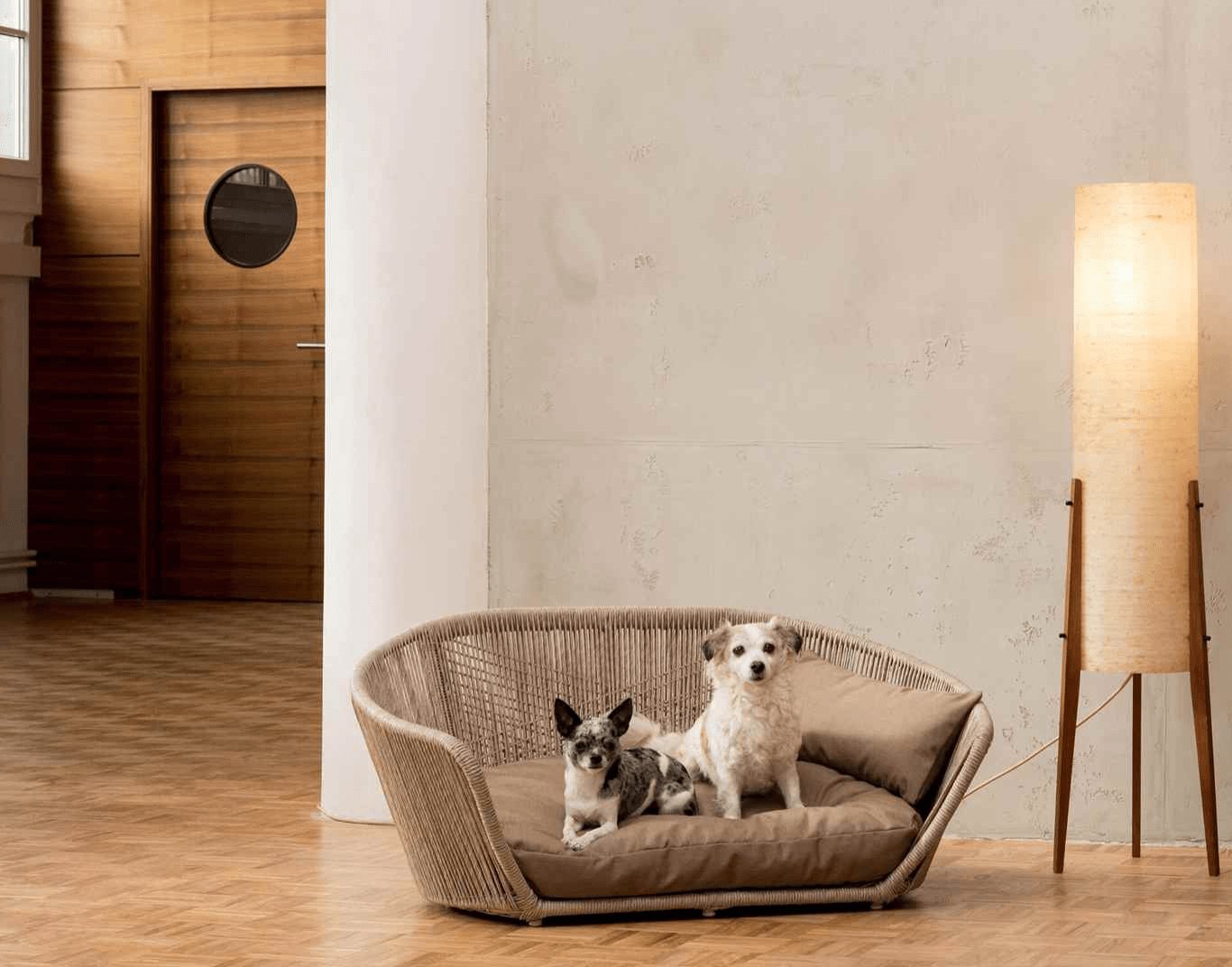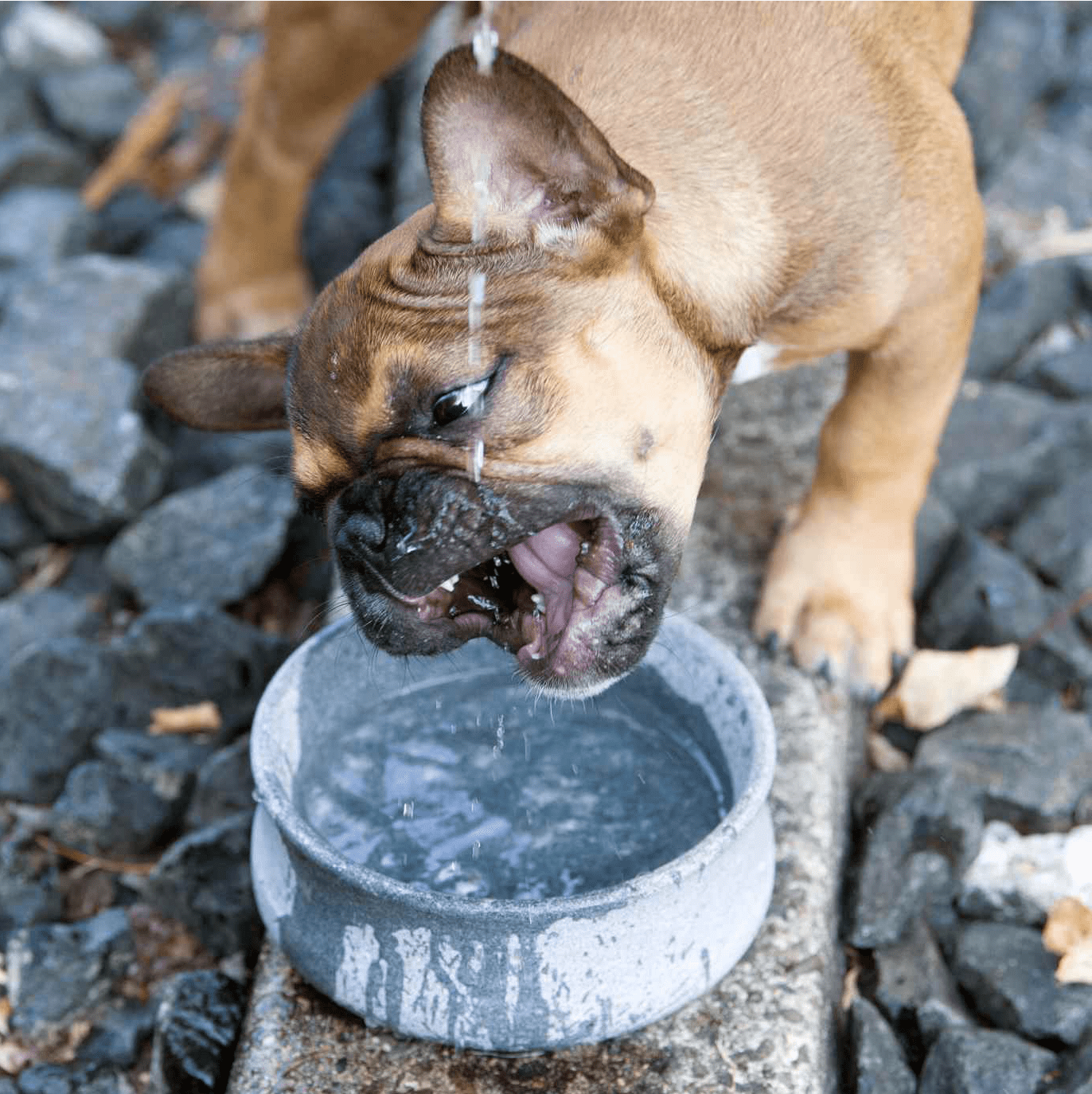 Popular products
Laboni

Laboni