DESIGN
Poopoopeedo litter box: top quality design litter boxes
The egg-shaped litter box is very practical and consists of two fixed parts. You can easily click the parts together by means of 7 coupling points. The handle makes it easy to take the litter box apart for cleaning or emptying. The handle is made in the shape of a cat's leg. Completely in style!
The opening of the Poopoopeedo is made in such a way that it is suitable for every cat. Even big cats like the Main Coon can easily step inside. The height of the opening makes it easy for the cat to step inside, but the 'spillage' is limited.
The SinDesign Poopoopeedo is made of 100% recyclable plastic and is resistant to the acidity of the cat's urine. Robust, durable and easily washable. Thanks to the smooth inside, no dirt 'sticks' and odours cannot penetrate into the material.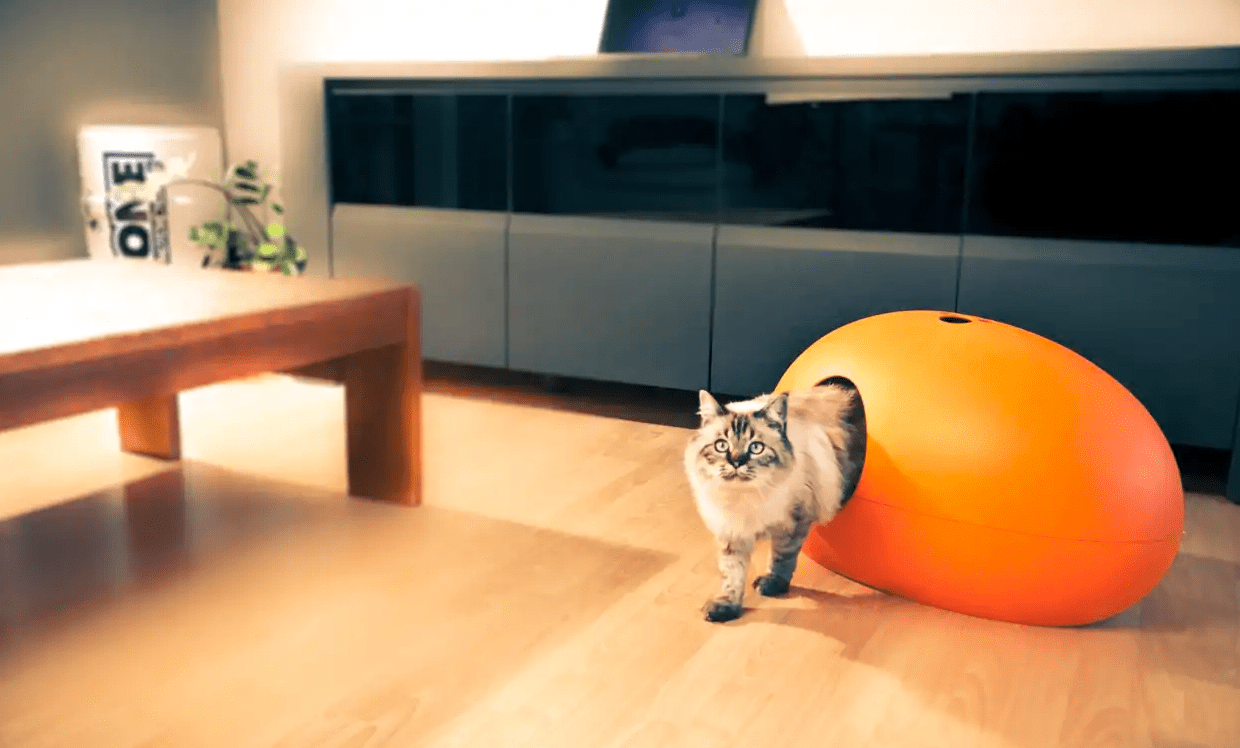 QUALITY
SinDesign Poopoopeedo design litter box
Complete with a washable scoop for easy cleaning. You can easily and discretely store this shovel on the inside of the Poopoopeedo. This way you can always find it easily.
In addition to the scoop, there is also a storage compartment for an anti-odour tablet in the Poopoopeedo. This prevents odours from spreading in your home. The litter box comes complete with an odour tablet. This fragrance tablet prevents all unpleasant smells from the litter box for 1 month.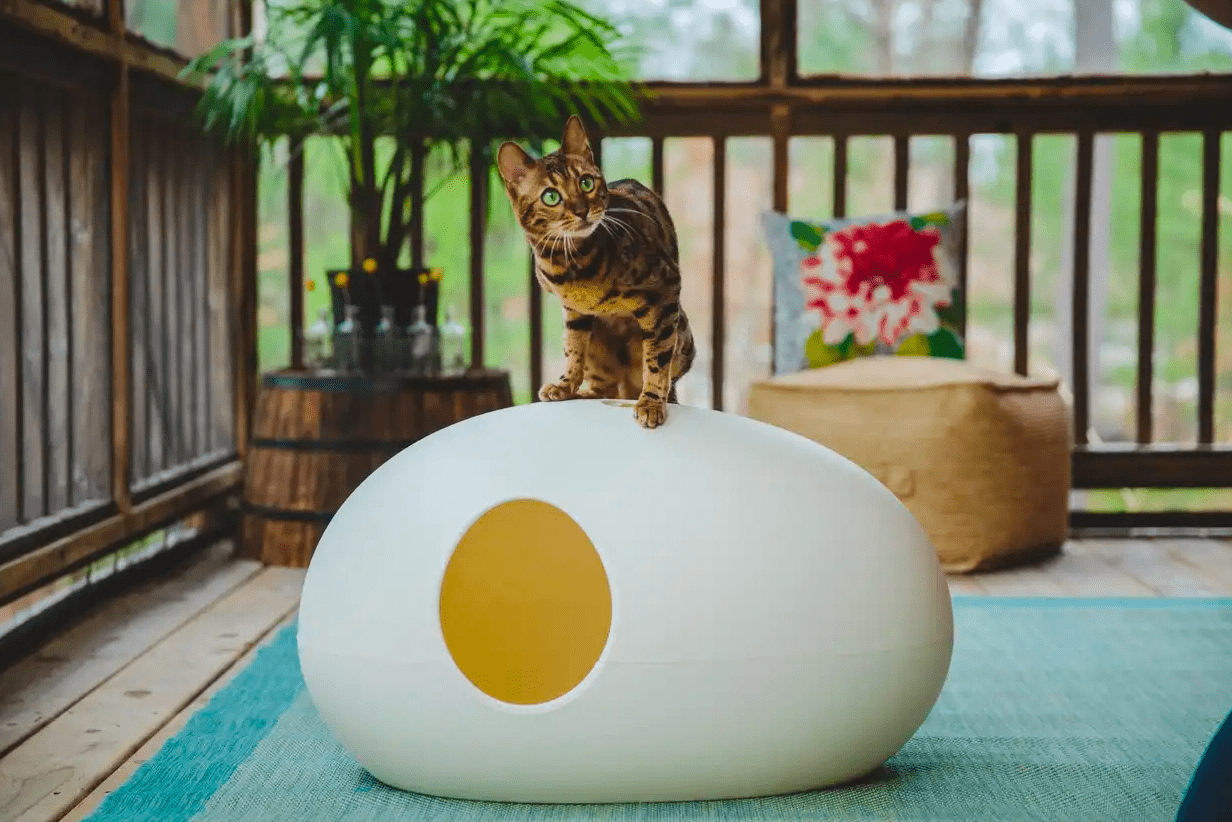 INTERIOR
Luxury design cat furniture
For a Poopoopeedo litter box or design cat articles you have come to the right place in our online pet shop. We are not only specialized in design cat litter trays, but also in design cat baskets, design scratching furniture and other luxury cat articles. From the SinDesign Poopoopeedo to top brands like MiaCara. Whatever luxury cat article you choose, you can be sure that you are buying the best luxury cat products from us! They are functional for your cat and fit perfectly into your interior. You can buy luxury cat products that also look great at online pet shop The Pet Empire! Which luxury litter box or designer litter box suits your cat?