QUALITY
Luxury collars and leashes from Dogs & Horses
The brand Dogs & Horses makes luxury collars and leashes for dogs. Style and luxury come first. This top brand has been operating in the luxury dog segment for over 12 years and is completely British. Real Italian leather is used to make the collars and leashes. Dogs & Horses luxury dog articles and dog accessories are of the highest quality and are handmade from the finest Italian leather. 
Traditional craftsmanship and attention to detail are central. Every trendy collar or beautiful dog leash is made with love, craftsmanship and attention. The Italian leather gives your dog a lot of comfort and guarantees a luxurious appearance.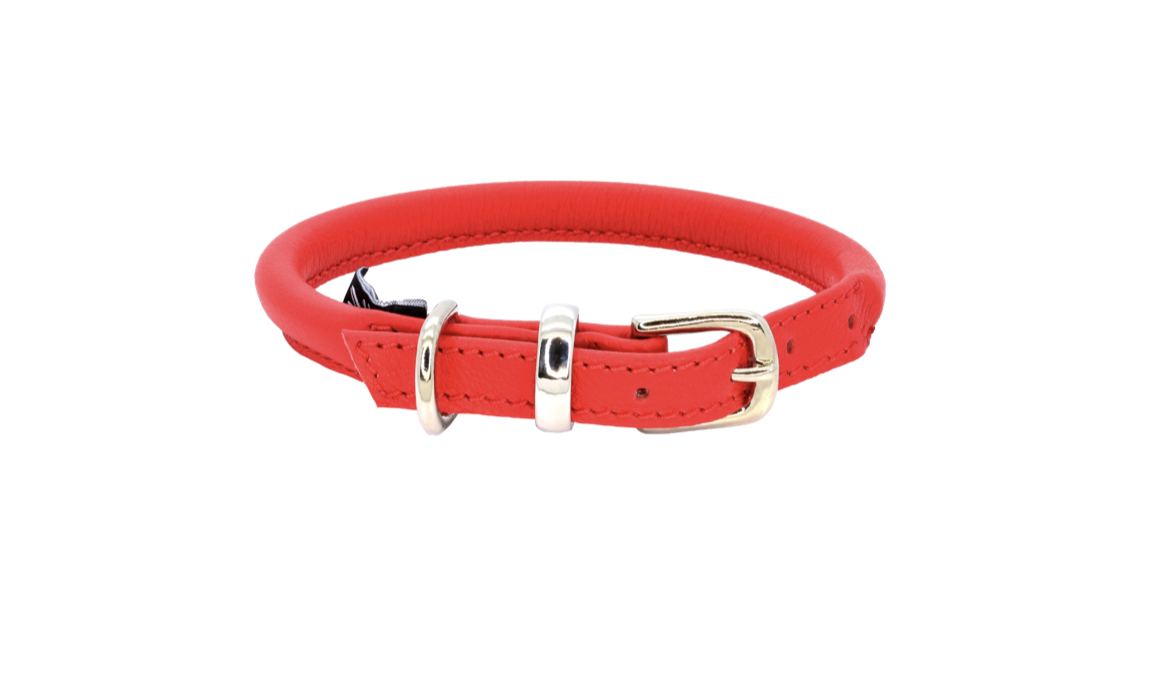 DESIGN
Dogs & Horses dog products always suit your dog and your own style
Een Dogs & Horses hondenhalsband is verkrijgbaar in veel verschillende maten en kleuren, zodat er altijd een is die zowel bij je hond als jouw kledingstijl past. Dogs & Horses levert bovendien niet alleen
hippe halsbanden en hondenriemen
, maar ook halsbanden en lijnen in één. 
De unieke stijl, het zachte Italiaanse leder en de verschillende kleuren garanderen dat elke Dogs & Horses
hondenhalsband en hondenriem
in het oog springt. Daarmee is Dogs & Horses een van onze faforiete designers van hippe hondenhalsbanden en hippe hondenlijnen. Zowel thuis als onderweg zijn de luxe halsbanden en riemen van het Britse Dogs & Horses echte blikvangers!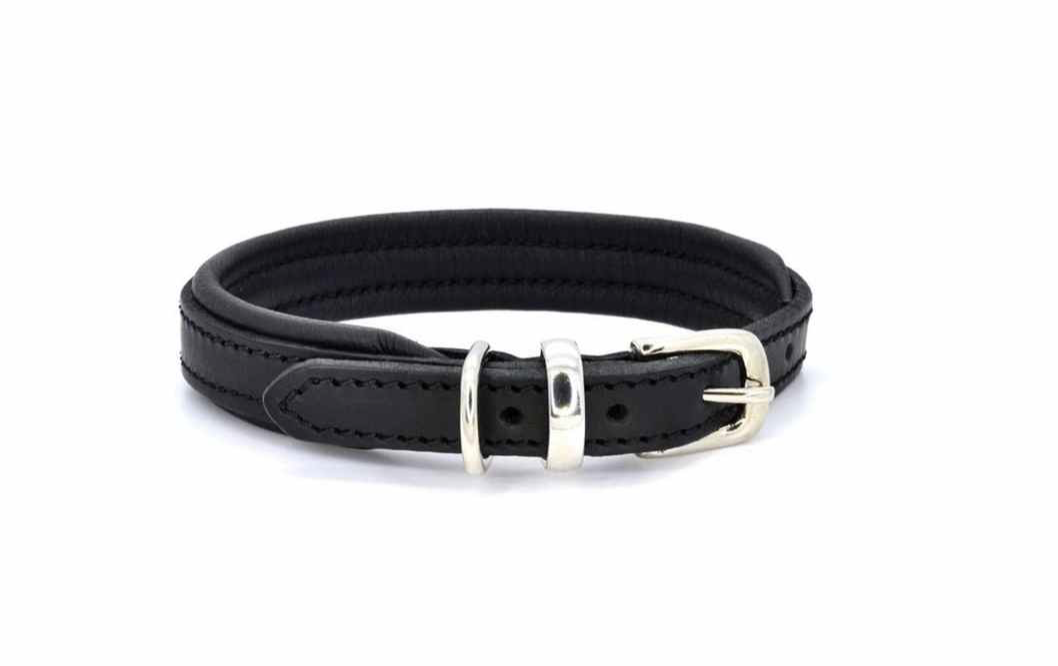 WEARING COMFORT
Dogs & Horses hip collars and leashes give your dog a lot of comfort
All Dogs & Horses dog articles are made of wonderfully soft Italian leather and are very comfortable for your dog. The Dogs & Horses dog accessories are also available in different sizes, from XS to XXL. So there is always a trendy collar or dog leash that perfectly matches the style and size of your dog. 
Are you looking for something really unique? With the Dogs & Horses dog collars and leashes you give your dog an extra elegant and stylish look. The gold-plated details, good finishing and beautiful colours create a luxurious look.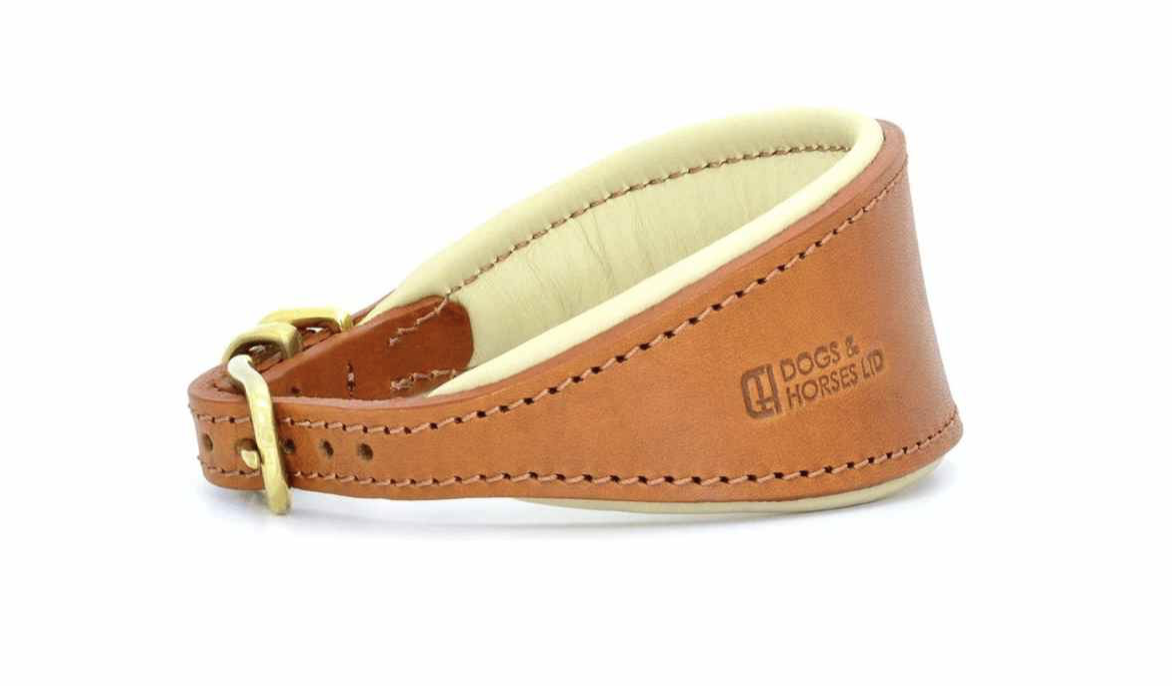 MORE ABOUT THE DESIGNERS
The luxury dog products of Dogs & Horses are handmade
In 2006 we started a mission to make the best leather dog collars and leads in the world. We would design and make the products ourselves in Britain. 
Where our overseas competitors often outsource using the cheapest materials and labour, we expected demanding dog owners to opt instead for handmade craftsmanship with quality materials. Handmade in our London workshop. After all, our bottom line is your dog's safety and security - and making sure they look great at the same time.